Saturday, November 17, 2012 at 7:00 PM

American vocal group Wilson Phillips perform live at Davies Symphony Hall this November.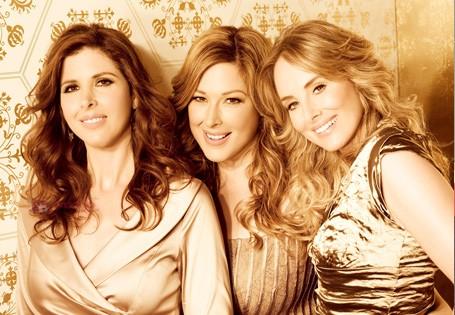 Early nineties pop rock band Wilson Phillips reunited in 2004 and released their latest album "Dedicated" in April 2012. Hugely successful with over 10 million records sold worldwide and three number one singles on the Billboard Hot 100. Now is a great time to see them live.