Thursday, May 23, 2013 at 7:30 PM

Legendary singer Tony Bennett performs live at Davies Symphony Hall this May.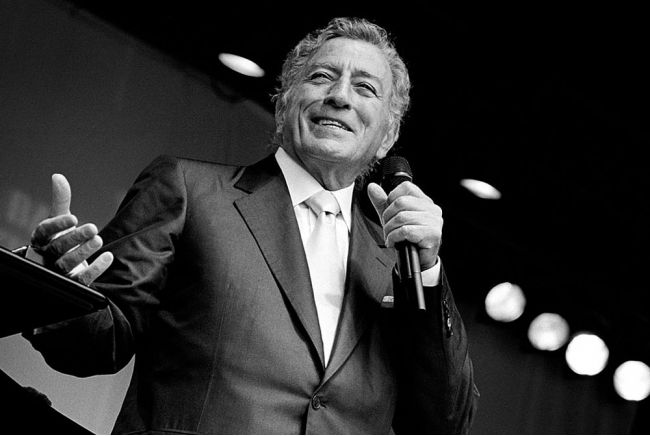 Active for over since 60 years (since 1949), selling over 50 million records and winning 17 Grammy Awards, Tony Bennett has had a massively successful musical career. Well known for singing pop songs, standards, jazz songs and show tunes, Bennett reached the height of his artistic career with albums in the late 50's such as "The Beat of My Heart" and "Basie Swings, Bennett Sings". Although his career struggled during the most popular years of rock music, the late 60's and 70's, Bennett made a comeback and has been popular ever since.
Bennett recorded his signature song, "I Left My Heart in San Francisco" over 50 years ago in 1962 and although at the age of 86, Tony continues to perform concerts and shows no sign of retiring, stating, "If you study the masters – Picasso, Jack Benny, Fred Astaire – right up to the day they died, they were performing. If you are creative, you get busier as you get older."