San Francisco Symphony: Mahler's Ninth Symphony
Wednesday, September 18, 2013 at 8:00 PM
Thursday, September 19, 2013 at 8:00 PM
Friday, September 20, 2013 at 8:00 PM
Saturday, September 21, 2013 at 8:00 PM

Michael Tilson Thomas conducts the San Francisco Symphony at Davies Symphony Hall this autumn in a performance of Mahler's Ninth Symphony.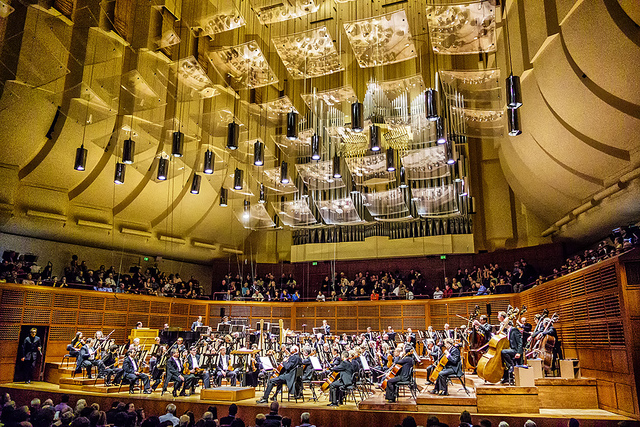 Gustav Mahler (7 July 1860 – 18 May 1911) was an Austrian composer. He's work is one of the most frequently performed and recorded of all composers.
The Symphony No. 9 was written between between 1908 and 1909, and was Mahler's last completed symphony.
The concert is approximately 1hr 30 minutes with no intermission.
Photo: San Francisco Symphony