San Francisco Symphony: Emanuel Ax – Beethoven
Thursday, September 26, 2013 at 8:00 PM
Friday, September 27, 2013 at 8:00 PM
Saturday, September 28, 2013 at 8:00 PM

Michael Tilson Thomas conducts the San Francisco Symphony at Davies Symphony Hall with Mahler's Blumine, followed by Beethoven's Piano Concerto No. 3 with pianist Emanuel Ax.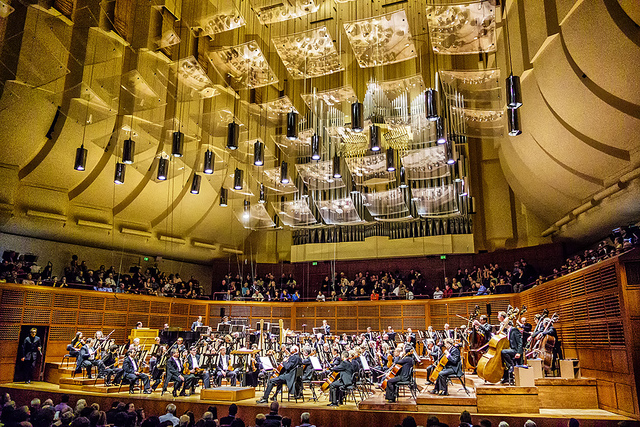 Grammy-winning American classical pianist Emanuel Ax is one of the finest pianists in the world today and an expert when it comes to Beethoven. Ax was actually born in Lviv, Ukraine but became an American citizen in 1970. He performs worldwide.
The full program is as follows
Mahler – Blumine
Beethoven – Piano Concerto No. 3
Short pieces by Copland, Debussy, Delius, Grieg, and Rachmaninoff
The concert will last 1hr 35 minutes with an intermission.
Please book your tickets early so as to avoid disappointment as the SFS are very popular.
Photo: San Francisco Symphony