Sunday, February 24, 2013 at 8:00 PM

Iconic singer-songwriter Morrissey performs live at Davies Symphony Hall this February.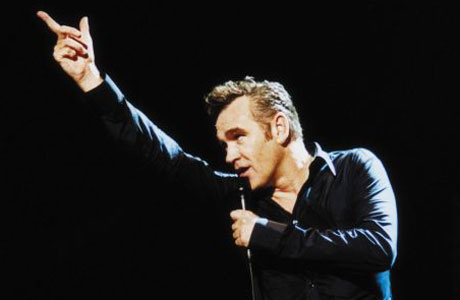 English singer and lyricist Morrissey first rose to prominence as lead singer and songwriter for 80's band The Smiths before becoming a solo artist. Highly influential ever since in Indie music, Morrissey is well known for his quiff haircut, dynamic live performances, his lyrics and his barotone vocal style.
With critical acclaim and commercial success in a solo career spanning 24 years and 10 albums, Morrissey's tours are always extremely popular and an experience never to be forgotten.