Friday, November 16, 2012 at 8:00 PM

Steven Patrick Morrissey is an English singer and lyricist who rose to fame in the 1980's with the band The Smiths before going solo after their break up in 1987.
An important influence in indie music and an iconic figure, Morrissey plays live at the Davies Symphony Hall this November.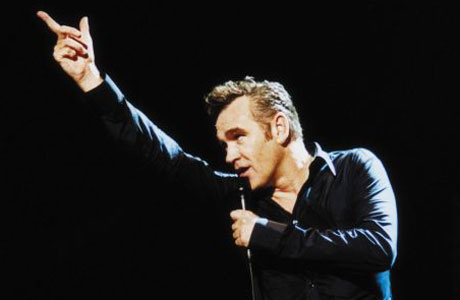 With his dramatic lyrics and baritone vocal style Morrissey gives an emotionallly deep live performance not to be missed.