Thursday, November 15, 2012 at 10:00 PM

Emmy Award-winning comedian Louis C.K. performs live at Davies Symphony Hall this fall!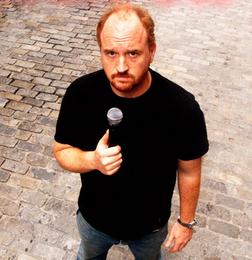 As well as being a stand up comedian Louis C.K. is also a television and film writer, actor, editor, and director. He also stars in his own comedy show, Louie.
Click here to buy your tickets today and see Louis C.K. live >>>