Friday, July 5, 2013 at 8:00 PM
Saturday, July 6, 2013 at 8:00 PM

Legendary singer Johnny Mathis performs with the San Francisco Symphony at Davies Symphony Hall this July.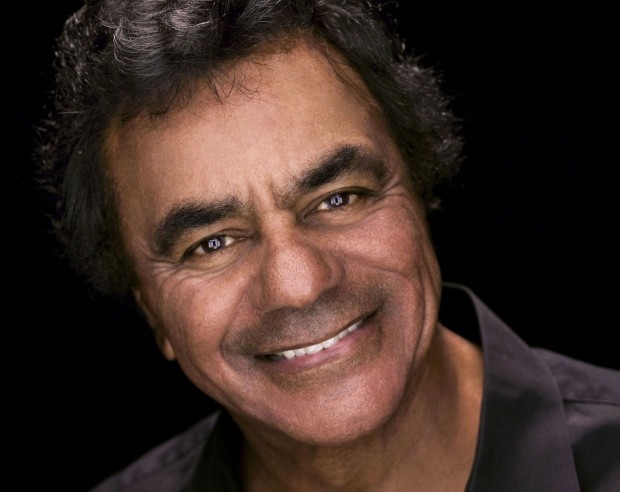 With a career spanning over 50 years, Johnny Mathis has sold over 350 million records worldwide according to music chart historian Paul Gambaccini.
Starting off singing standards, Mathis became a popular album artist with several of his album hitting Gold or Platinum status. He was trained by an opera coach in his teens and nearly became an opera singer. And so it's fitting that Mathis will be singing at Davies Symphony Hall with the San Francisco Symphony where you can enjoy all his timeless classics again.