Wednesday, August 7, 2013 at 8:00 PM

The American pianist Harry Connick, Jr. performs live at Davies Symphony Hall this August.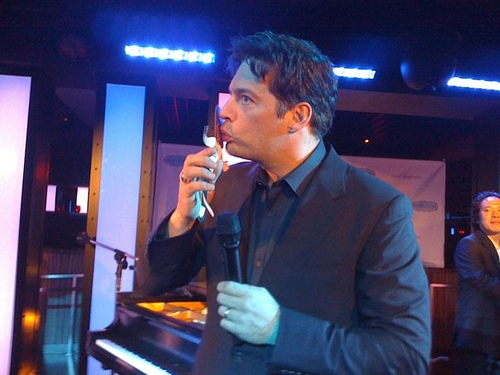 With 16 million record sales Harry Connick Jr. is one of the most popular contemporary composers and pianists in the world. But he is more than that, a singer, a conductor as well (not to mention his acting career), Connick has achieved massive success with three Grammy's, two Emmy's and his highest charting album "Only You" reached no. 5 in the US in 2004.
Expect, well fantastic music ranging from swing, pop, jazz and big band in a concert to be remembered for years at the fantastic music auditorium that is Davies Symphony Hall. Book early to avoid disappointment.
Photo: Harry Connick Jr.