Monday, April 15, 2013 at 7:30 PM

World fusion band Dead Can Dance perform live at Davies Symphony Hall this April.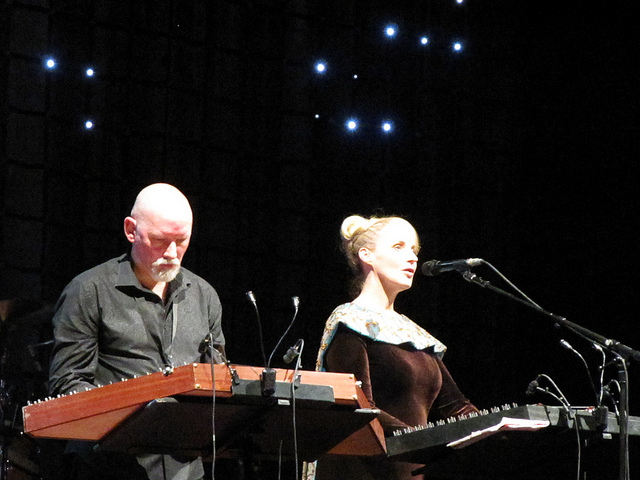 Dead Can Dance were formed in Australia in 1981 by Brandan Perry and Lisa Gerrard, although they relocated to London, England a year later. The band have released nine albums, with their latest album entitled Anastasis being released in 2012. They originally disbanded in 1998, although reunited for a world tour in 2005, and reunited again for their ninth album Anastasis (their eighth entitled Spiritchaser being released in 1996) and subsequent world tour.
They perform at Davies Symphony Hall as part of this 2012/2013 world tour.