Bobby McFerrin: Spirit You All
Monday, September 23, 2013 at 8:00 PM

American vocalist Bobby McFerrin performs live at Davies Symphony Hall this September.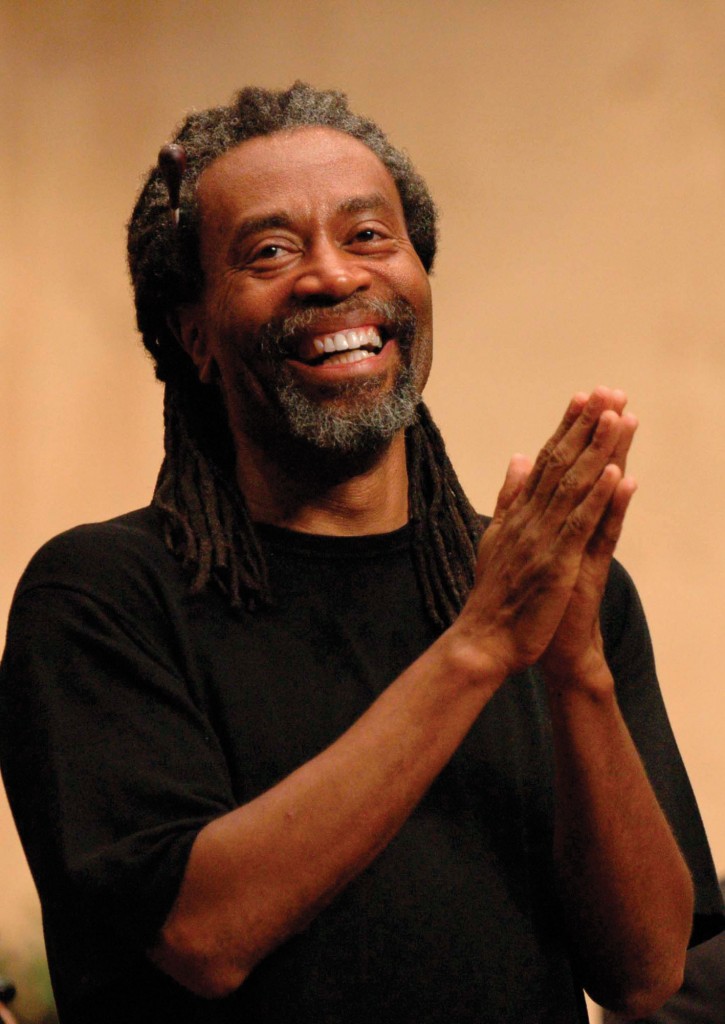 Ten time Grammy Award winner Bobby McFerrin is best known for the hit single "Don't Worry, Be Happy". Having a unique vocal and singing style, McFerrin is both a commercial and critical success with a career spanning over 30 years and solo 21 albums.
Mcferrin is also a conductor, but in this nights performance his sings live with his band songs known as Spirituals.