Friday, March 29, 2013 at 8:00 PM

Bernadette Peters performs live at Davies Symphony Hall this spring.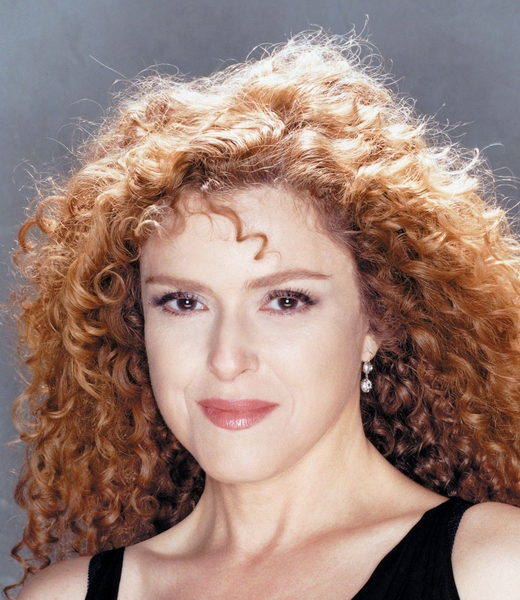 American singer ( as well as actress, comedienne and children's book author) Bernadette Peters appears live on stage to sing from her catalog of songs.
Winner of three Tony Awards, Peters first performed on stage as a child and teenage actor in the 1960's, and then featured on television and in films in the 1970's.
Peters has recorded six albums, many singles and regularly performs  solo concerts in the United States, Canada and around the world. Enjoy a wonderful evening with Bernadette Peters this March in San Francisco at Davies Symphony Hall.